Welcome to Rowlands Surveys Pty Ltd, Consulting Surveyors. Rowlands Surveys is one of North Queensland's largest and most well-respected surveying firms.  Rowlands has earned its reputation for outstanding service delivered by local crews with the experience to take on complex projects.
With five survey crews equipped with mine-compliant vehicles and modern equipment, Rowlands is ready to hit the ground running. Known for its exceptional work across a wide range of projects, Rowlands takes on the smallest of residential jobs through to major land, commercial and infrastructure projects and commercial developments.
By providing quality plans and data at the beginning of a project Rowlands saves time for flow-on consultants, who can trust that the information is accurate.
Located at 22 Gorden Street in Garbutt, not far from the Townsville Airport, Rowlands is easily accessible for ongoing consultation.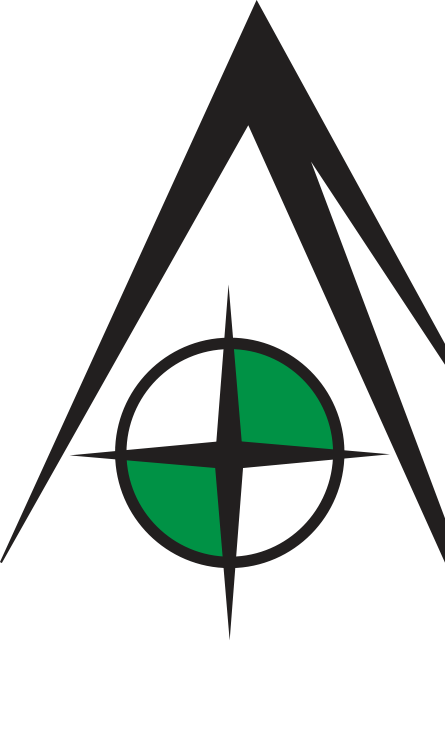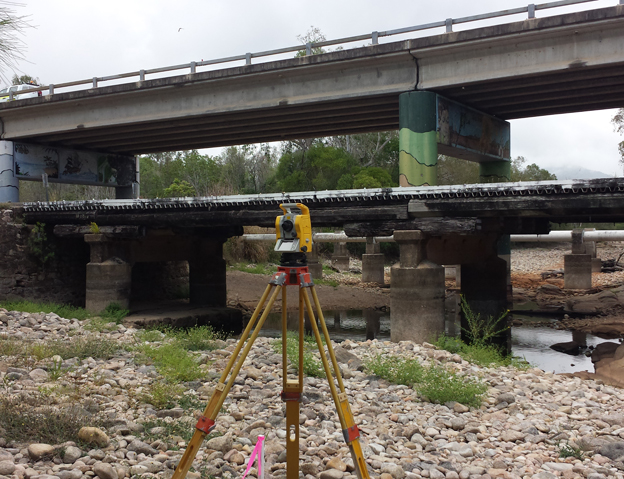 Engineering
When it comes to the design and construction of new infrastructure projects, Rowlands Surveys has the experience to get the groundwork right. The company conducts surveys to locate all features that will impact on the design, from the lay of the land to existing utilities and structures.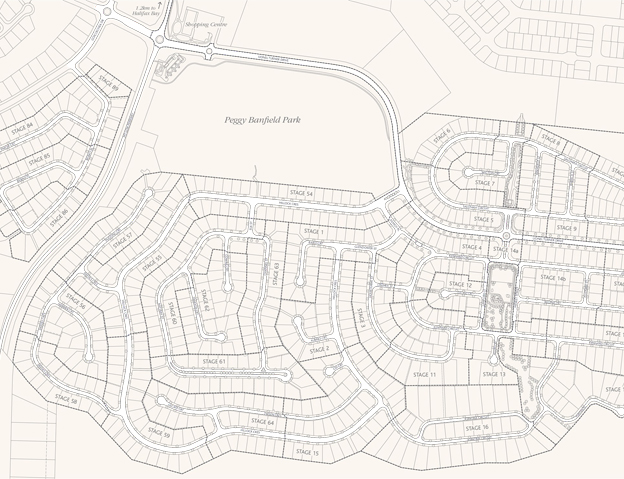 Boundary
Accurately defining property boundaries and understanding the laws of land ownership is all part of the job for Rowlands Surveys . This may include the identification of residential or rural boundaries, re-establishing boundaries that have been previously surveyed or creating new boundaries as part of a land subdivision process.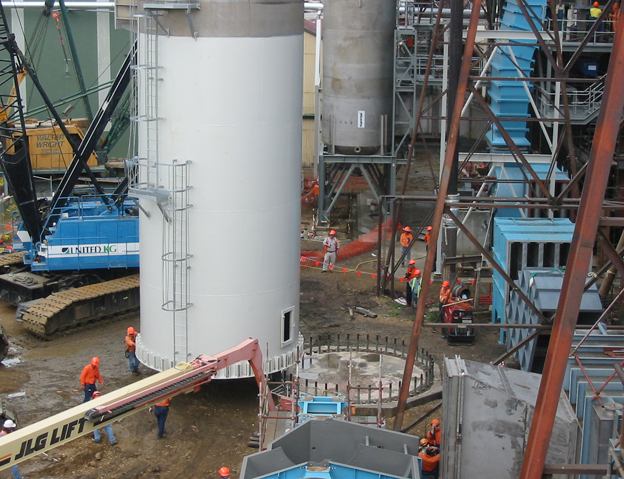 Construction
Rowlands has been assisting with the establishment of infrastructure across North Queensland for more than 30 years. A project's survey requirements change as it moves through the different phases of its lifecycle: Study, Design, Construction, As Constructed.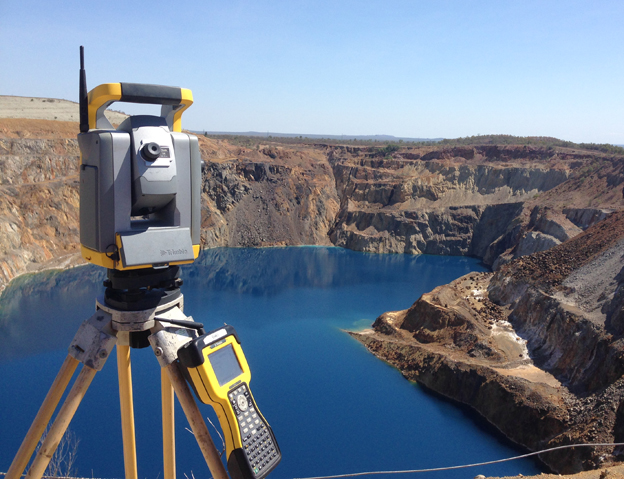 Mining and Quarries
Rowlands Surveys has worked on and been involved in the development of mine sites, primarily in North West Queensland, with past experience at the Osborne, Ernest Henry and Mount Isa mines. We provide such services as mine tenure and lease surveys, exploration, and general survey for infrastructure development and construction.